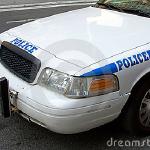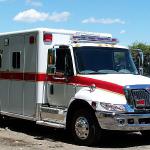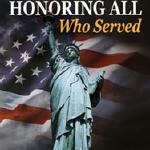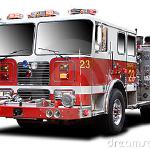 Save Money and Energy!

Our Energy Savings Agreement Plan will keep your unit running at it's peak while providing you with valuable parts discounts and preferred service.

to read more about the services and benefits our ESA families receive.

Police, Fire, Military, & Medic Personnel

Receive a discounted $50 Diagnostic along with a discounted $25 Labor Rate

God Bless!

And from all of us at First Choice,

THANK YOU!

No Coupon required. Please mention your Service Affiliation while scheduling.